Sabrina Milagros Zacarias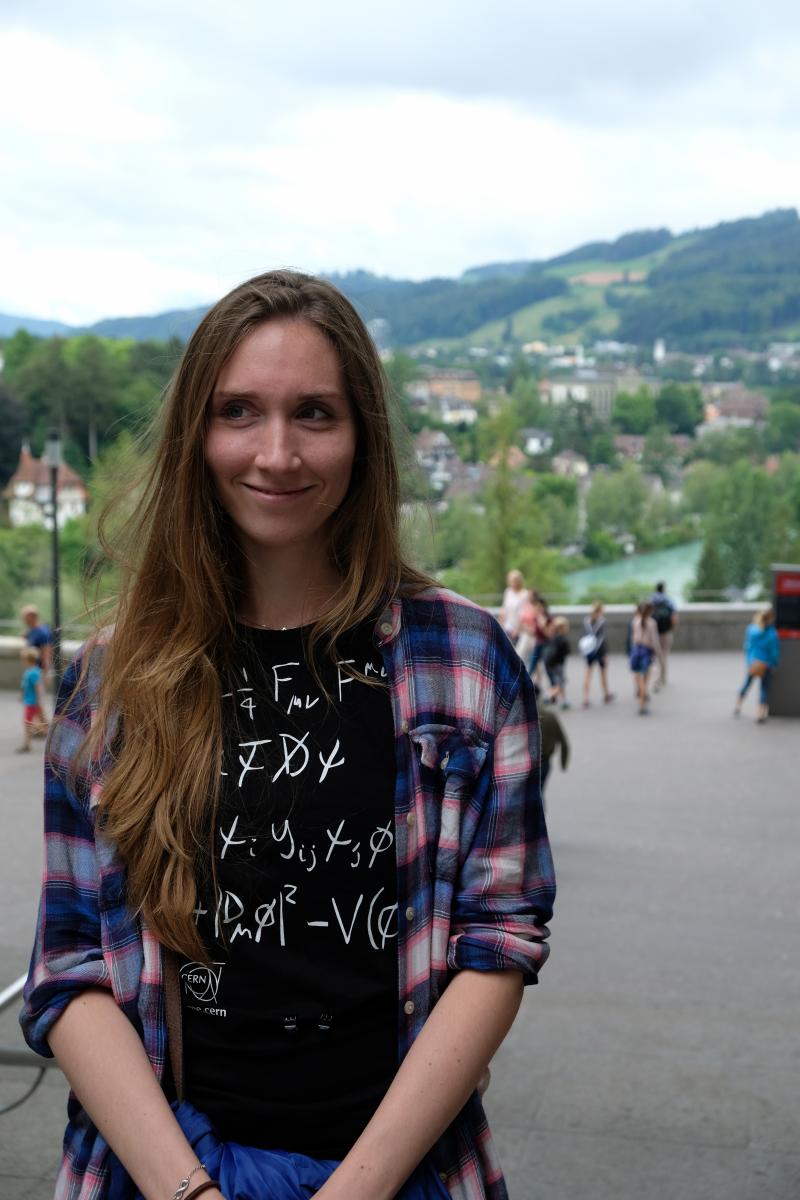 From South America (Argentina, in my case), Europe seems to be far away. Impossible-to-reach far away. Therefore, having the opportunity to spend the summer working at CERN was a dream coming true.
The Summer Student program was perfectly build in order to understand the physics going on at CERN. Not only did I get to contribute to a particular experiment and work alongside with highly qualified specialists, but also through the lectures and the workshops it was possible to get a feeling of the vast areas and fields interconnected to produce the successful experiments and results we know today. In my particular case, I worked in a hands-on project within the RD50 group, testing radiation hardness on silicon samples, the material of which the pixel detectors are made. The experience was beautiful. Physics and human wise. The group always made me feel welcome and a part of the team.
In addition to an already amazing combo, I got to meet my fellow Summer Students. People from all around the world with the same interests and concerns as me. People that I learned from about life and culture, as well as physics and science in general, in an unquantifiable way. Hiking almost every weekend and visiting the beautiful landscapes around in Switzerland and France was one of my favorites activities. All in all, I am a better person today than I was three months ago.
Thank you Summer Students Team and CERN for that.