Kyungseop Yoon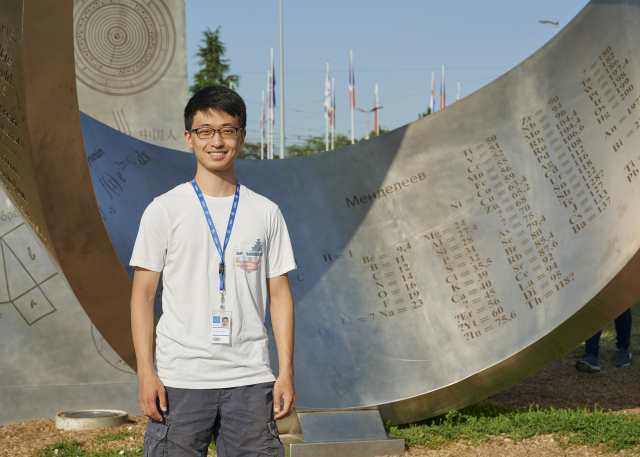 'Of all the enthusiastic physics students in the world, why me?' As I look back at the amazing eight weeks I had at CERN, I still ask myself the same question. The people that I have met, the places I have been to, and the things which I have seen were far beyond my expectations of what I had when I started college. Back then, I did not even understand why I was in college. It seemed like people were trying to earn a degree to get a decent job. My majoring in physics, to most people, was a silly usage of my time in college. According to them, physics was too abstract to be applicable in real life beyond the basics. So it seemed during my first year of studies. That impression, however, quickly changed as I advanced to more modern topics. I remember being excited about my major for the first time when I was introduced to special relativity. That was perhaps the beginning of my commitment to physics. I soon joined a research team in high energy physics, with nothing to offer in terms of experience or expertise. I jumped into the deep waters without knowing how to swim. However, I began to accumulate very basic skills in coding, reading papers, understanding physics simulations, etc. In my junior year, I was encapsulated in my physics studies. I spent all day, from morning to evening, either studying or struggling with my research project. I was by no means a talented student. I knew that quite well, so I constantly pushed myself. When I heard about this opportunity at CERN, my initial reaction was to not apply. I did not want to disappoint myself in the case of failure. Nonetheless, it was too great of an opportunity to miss out, and all my close acquaintances knew about it. With my very limited experience, I put what I could on my application and wished for the best. Few months later, my hard work started to pay off. I was accepted into this program, and was also awarded a scholarship for "one outstanding junior in Physics" for my academic accomplishments.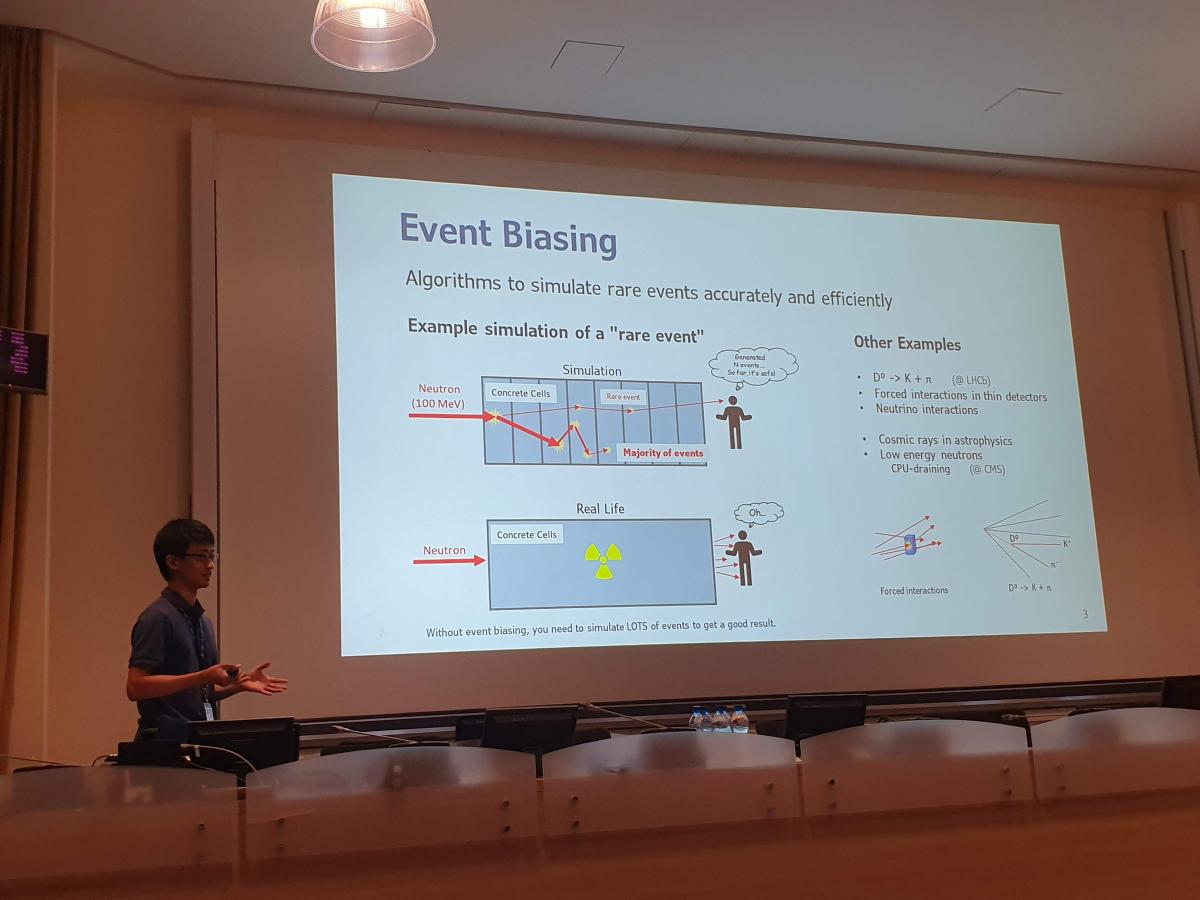 Being at CERN this summer was a turning point in my life. I witnessed the type of work that was being done at the frontier of particle physics. I understood how the different parts of this enormous orchestra came together to make a grand masterpiece. The physics which I studied was no longer confined in textbooks, but were walking around in the form of people. They were the ones enjoying the grunt work and having long discussions over coffee. I gained so much perspective on modern physics by seeing their day-to-day tasks and listening to their crazy ideas. It was a turning point in my life, because I finally began to see the whole landscape of what I was studying. It was like standing on a viewtower on a high hill top. I no longer felt lost, useless, or insecure about my physics studies. The students which I met here were on a level beyond the ordinary. Some of them seemed to have found their way to the viewtower decades ago, and others were already far ahead of the game. I was privileged to have made friends with many of them. Their approach to life was different from what I normally saw in other people; they were highly motivated, intellectually curious, self-disciplined, and sociable.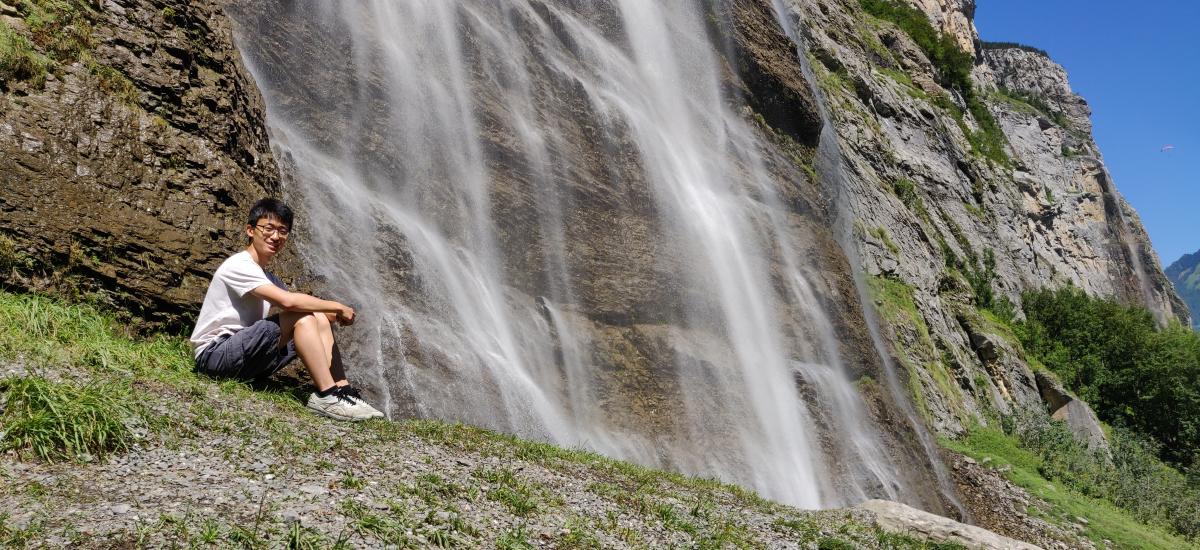 So, why was I selected to participate in this unique and prestigious opportunity? I still do not know. I can only say that the organizers at CERN were very wise to host this program. Thousands of young people probably came out of this program with a clear vision and a burning enthusiasm. It has been accomplishing in few months which most universities seek to achieve in few years. I was certainly a huge beneficiary. All that I have seen and learned, along with everyone whom I have met, will contribute to making my future exciting and promising.