A word from the Deputy Department Head of EP - September 2020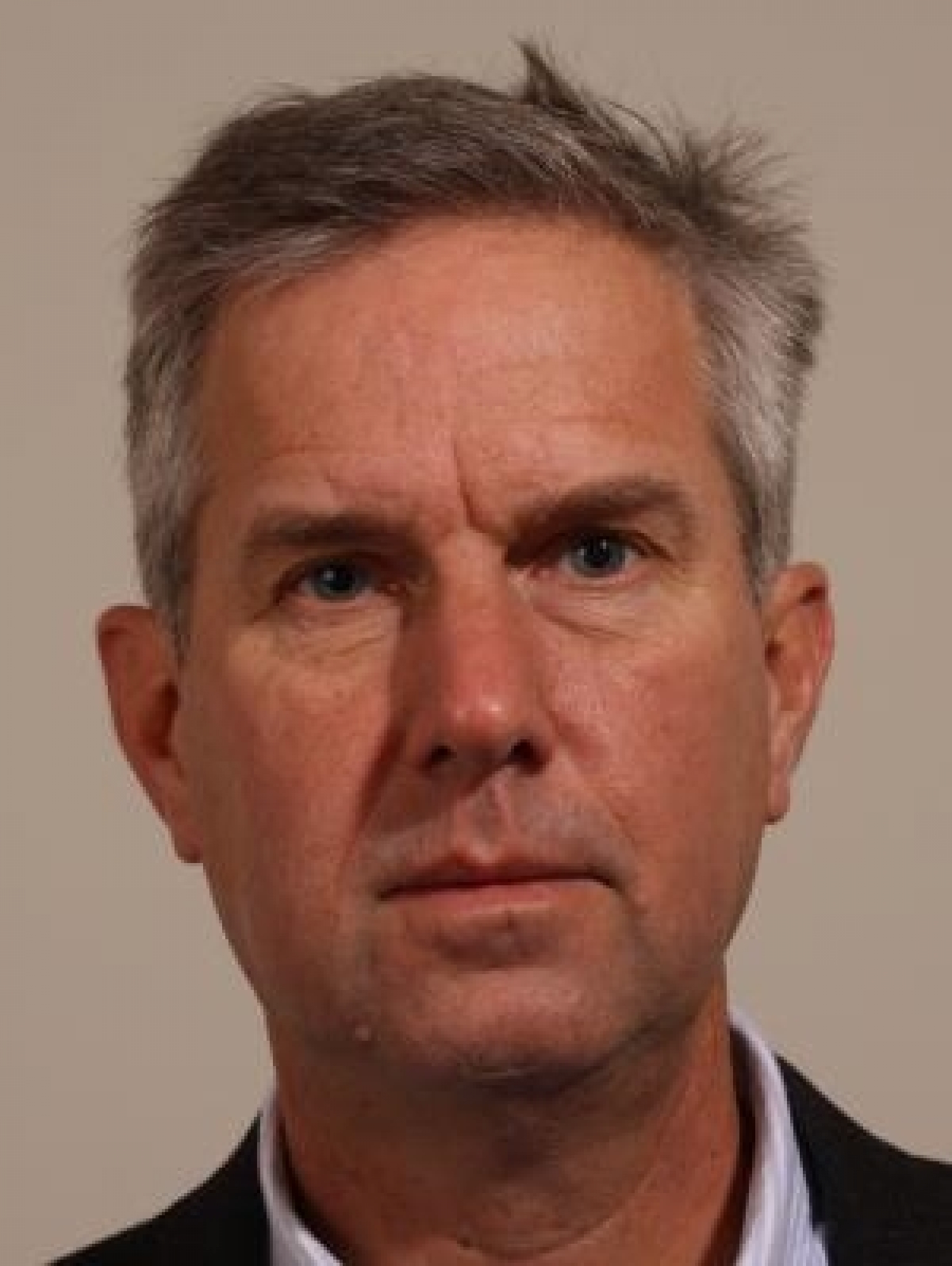 Dear Colleagues, dear Members of the EP Department and CERN Users,
Welcome to the autumn edition of the EP Newsletter, as the change of weather heralds the new season. You will notice that the look and feel has changed a little, as this is the first that follows the new standard for websites at CERN (using Drupal 8). I would like to thank the editor Panos Charitos for his untiring commitment in migrating the site, and as ever in developing its excellent content. You should still see all the standard features, but please let Panos know if you have feedback on the new layout. To mark this event, a timeline has been produced that provides access to highlights over the seven years since the inception of the EP newsletter – you are invited to explore it and dip into those stories that catch your interest.
The ongoing pandemic continues to have a major impact on all of our lives.  While there is the wish to reopen fully the CERN sites, travel restrictions make it difficult for many of our colleagues to return, and the challenges of telework will continue for those who need to quarantine. Nevertheless, despite the difficulties, good progress is being made both in the upgrades of the LHC experiments, and the diverse programme of non-LHC physics, both of which are covered in detail in content of this edition. There is also a special feature on statistics and uncertainties, bringing together diverse articles on the likelihood function, random-number generators and machine learning. 
Following the adoption of the updated European Strategy of Particle Physics earlier this year, an important next step is to see how the activities at CERN will be adapted to implement the strategy.  Key milestones include the approval of the medium-term plan and the incoming Directorate team, that are taking place in Council as I write, and details should soon become clearer.  We can expect a focus on establishing the feasibility of the FCC as the future collider for CERN, and the announcement of a relevant workshop is included here. 
I hope you enjoy the newsletter – take care, and best wishes for everyone to stay healthy!
Roger Forty
Deputy Department Head of EP